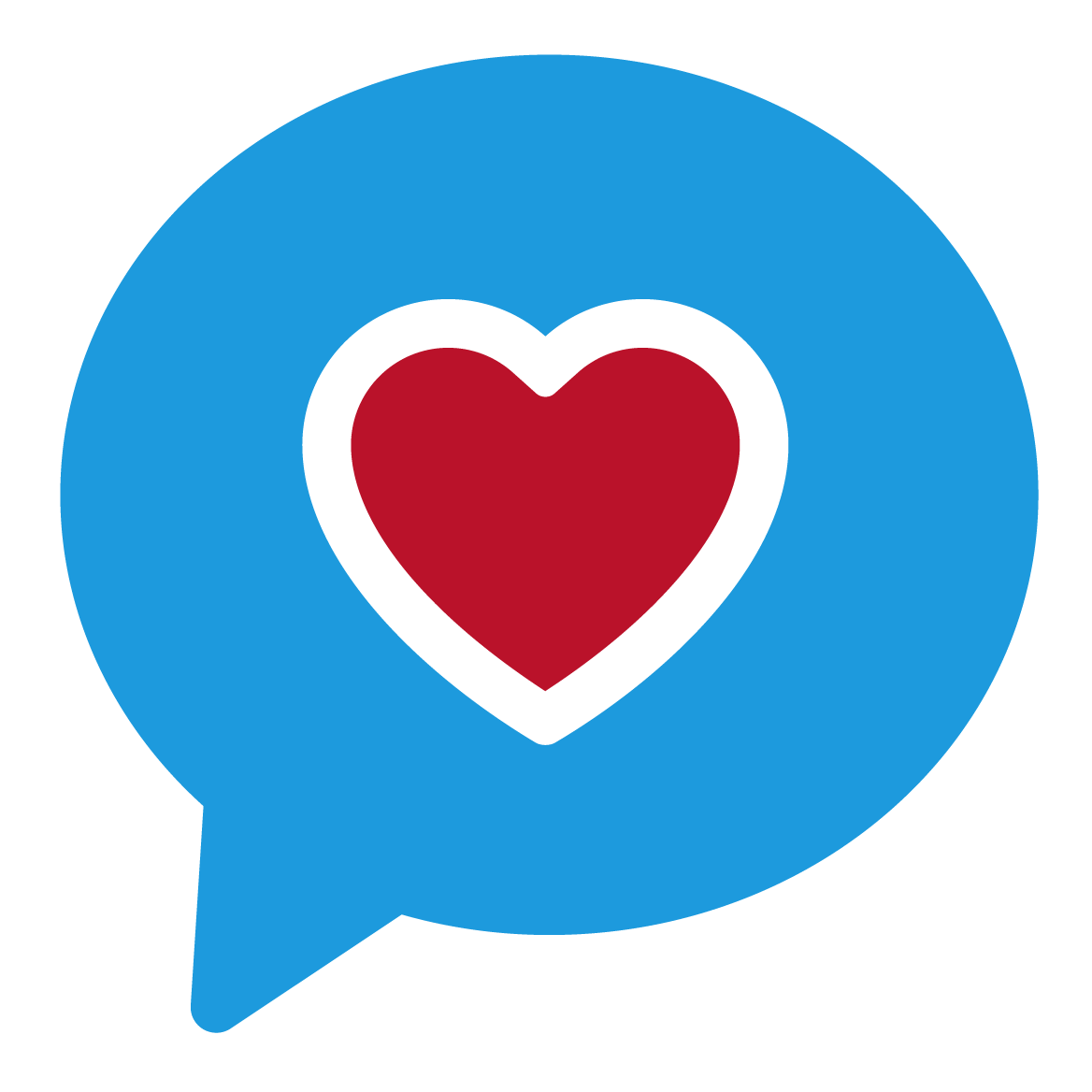 Will You Support Hillel Academy by Becoming a Changemaker?

Introducing the new EASY and SECURE way to support the students in our school. By becoming a Changemaker, you can support our school with the change from your everyday purchases. It's simple: sign up a credit or debit card, shop anywhere, & your change will automatically be donated to our school.
School Goal
200 Changemakers
The Changemaker Initiative is a contactless alternative that requires less work from parents than traditional school fundraisers! This unique fundraising program promotes giving, leadership, and "making change" in our school community.
Funds will directly support our Annual Fund to continue with programming, support our teachers and staff, and provide the sanitation and safety supplies needed to remain open.
About Hillel Academy of Tampa